Information for Show Organisers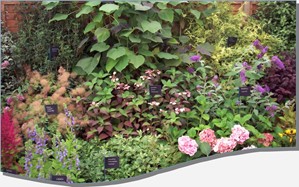 The Guild maintains a comprehensive list of members contact details, their horticultural experience and areas of expertise. To view this online, click here click here.

Members are listed alphabetically by county. Please note that many of our members are willing to travel out of area to attend judging appointments, and show organisers should liaise directly with members in this regard.

Guild members follow a stringent criteria which has received the approval and support of the Horticultural Exhibitors' Association, ensuring that show organisers can be certain of a consistent standard of judging year after year.

The Guild can also provide speakers for horticultural clubs and other organisations, please contact the Secretary for more information.